LIBRARY - THE KNOWLEDGE HOUSE
IN R.S.D, library provides the students with access to the latest novels, newspapers, magazines, books, journals and encyclopedias. The library specializes in the reference section where the students access numerous books according to their requirements.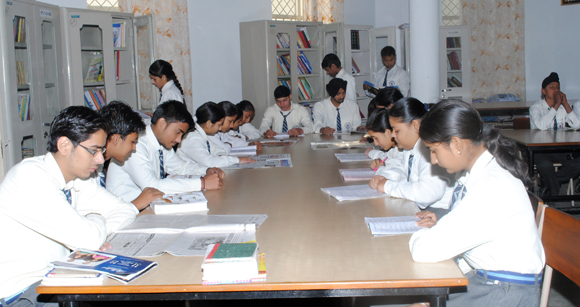 The library consists of a total of about 7400 books, 04 journals, 10 Magazines, 07 daily Newspaper with open access to the readers. The school library caters to the need of all classes from Nursery to XII.